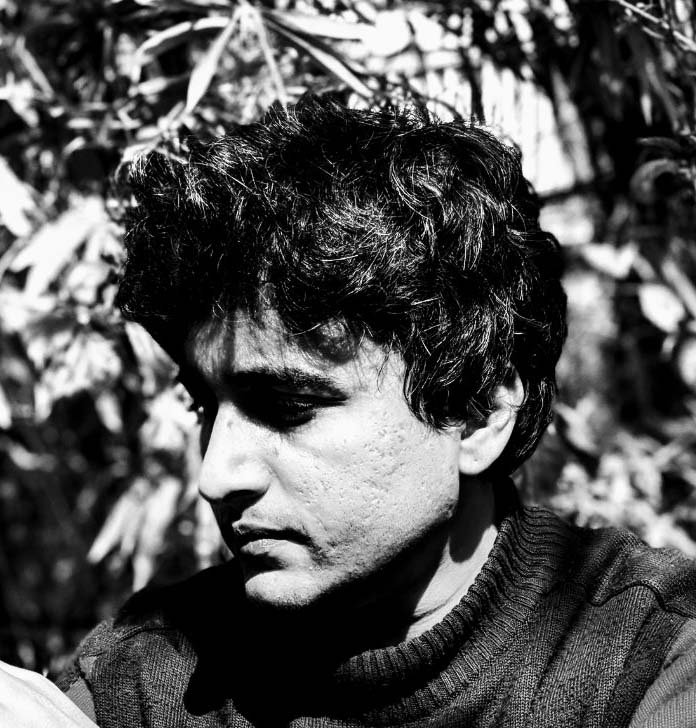 Rohan Chavan was born in Kolhapur in 1985. He graduated with First Class Distinction from The SPSMBHS College of Architecture Kolhapur in 2008. He spent much of 2008 in Charles Correas Office in Mumbai, working on urban design and institutional projects in Pune, Chennai, Toronto and Portugal. He was a part of team in Correas office that worked on the Urban design of the holy Al-Haram Mosque in Mecca and the book "A Place in the shade"- A book on Charles Correas Essays and Ideas.
In 2010 he moved to Pune to work with Christopher Benninger where he was exposed to projects like IIT-Hyderabad, YMCA- Rehabilitation Centre, IIM-Udaipur, Pema Gatshel Dzong, Bhutan and Azim Premji University. A significant achievement was the Aga Khan School at Chitravad in Gujarat where he single handedly won the competition for CCBA.
In 2013 he moved back to Mumbai to work with RMA Architects an international design studio based in Mumbai and Boston. At RMA he extensively worked on restoration of the ancestral property of the Lalbhai family in Ahmedabad and a series of lifestyle stores for Bandhej in Ahmedabad, Bangalore, Cochin and Delhi.
In 2012 his design for affordable housing for future Indian homes 2020 was selected among the top 10 designs in the country. In 2015 he won two competitions back to back, one The Social Network – New public spaces in city of Mumbai at the 361 Degree conference and second the Traditional Indian Market –A case of urban design to plan cities at the CNBC design Masters. In 2016 he also won the competition for Community housing for Smart cities at Muncipalika in Jaipur.
He started his practice in 2015 with a project called MILLK- A recreational Centre for Kids and adults. His next project was on public sanitation, the design of restrooms for women in Thane. The design acclaimed a lot of attention and is replicated in 14 different locations in Thane. This project lead to many variations on public sanitation where he along with an NGO Agasti – a sustainable toilet foundation developed several models for MTDC, Indian Railways, prototypes for village sanitation, Group Individual household toilets for slum areas etc. Currently he is working on prototypes of affordable housing in Neral, A toilet complex for truck drivers and a swimming pool complex at Malkapur.